Contenidos
Objetivo General :
Brindar a profesionales de la salud que trabajan en Atención Primaria de Salud, las bases
científicas y metodológicas de la Programación en Salud para mejorar el desempeño de la
gestión organizacional.
Módulo 1 :APS, Modelo Integral con Enfoque Familiar y Comunitario, gestión de la
oferta y demanda en salud, gestión de datos en salud.
APS renovada.
Modelo Integral con Enfoque Familiar y Comunitario.
Elementos de la Administración.
Gestión de la oferta y demanda en salud en APS.
Gestión de datos e información en salud: sociodemográficos, epidemiológicos, datos REM, datos programas y subprogramas, etc.
Módulo 2: Planificación Sanitaria, Programación Operativa en Sistemas de Salud (APS y CESFAM).
Intervención y trabajo en red:
Rol de los equipos en salud mental comunitaria.
Continuidad del cuidado en salud mental.
Estrategias de articulación con la red.
Estrategias para la gestión clínica en salud mental.
Intersectorialidad.
Principios de intervención comunitaria.
Estigma en salud mental.
Conoce a nuestro relator
JHONNY ACEVEDO
Matron .Universidad Austral De Chile.
Fellowship Programs In Department Of Family & Community Medicine, University Of Arizona, Tucson.
Magíster en Salud Pública (Mención En Epidemiología) - Universidad de Chile.
Magíster en Administración y Dirección De Empresas - Universidad de Santiago De Chile.
Diploma de Gestión en Establecimientos de Salud - Universidad De Santiago de Chile.
Universidad De Chile - Docente Facultad de Medicina, Departamento de Atención Primaria y Salud Familiar.
Corporación Municipal De San Miguel -Director CESFAM Barros Luco.
Servicio Salud Atacama - Jefe Atención Primaria.
Experiencia Directiva. Conocimiento y experiencia en Salud Familiar. Experiencia en evaluación e implementación de proyectos en salud.

¡Hola!
Bienvenido a TLC Capacitación ¡¡.
Estas listo para conocernos ?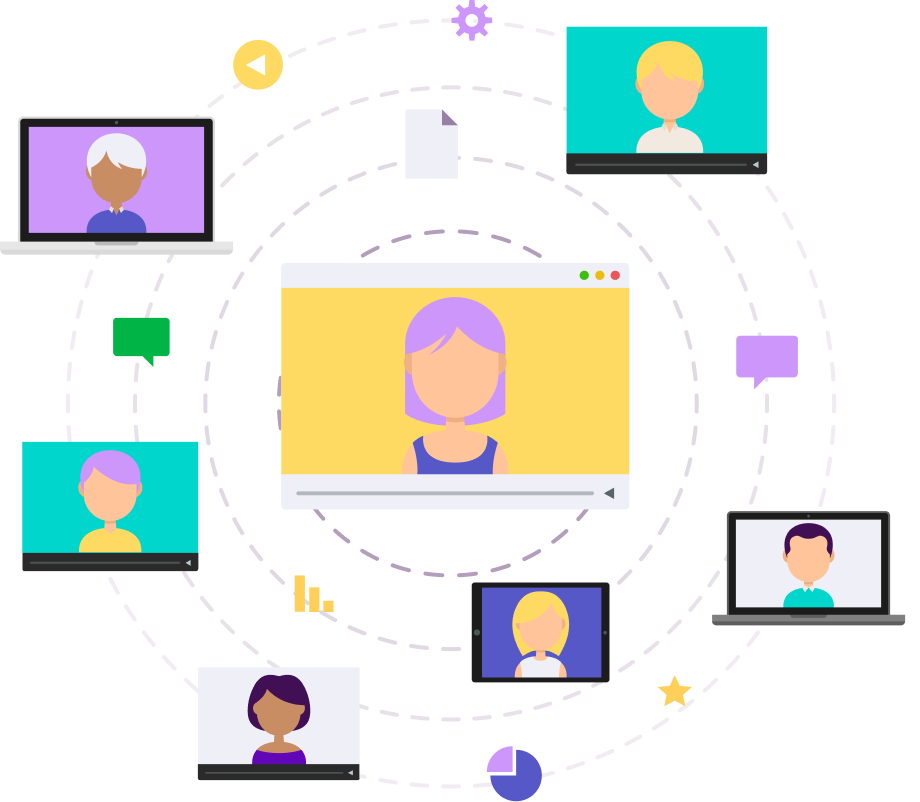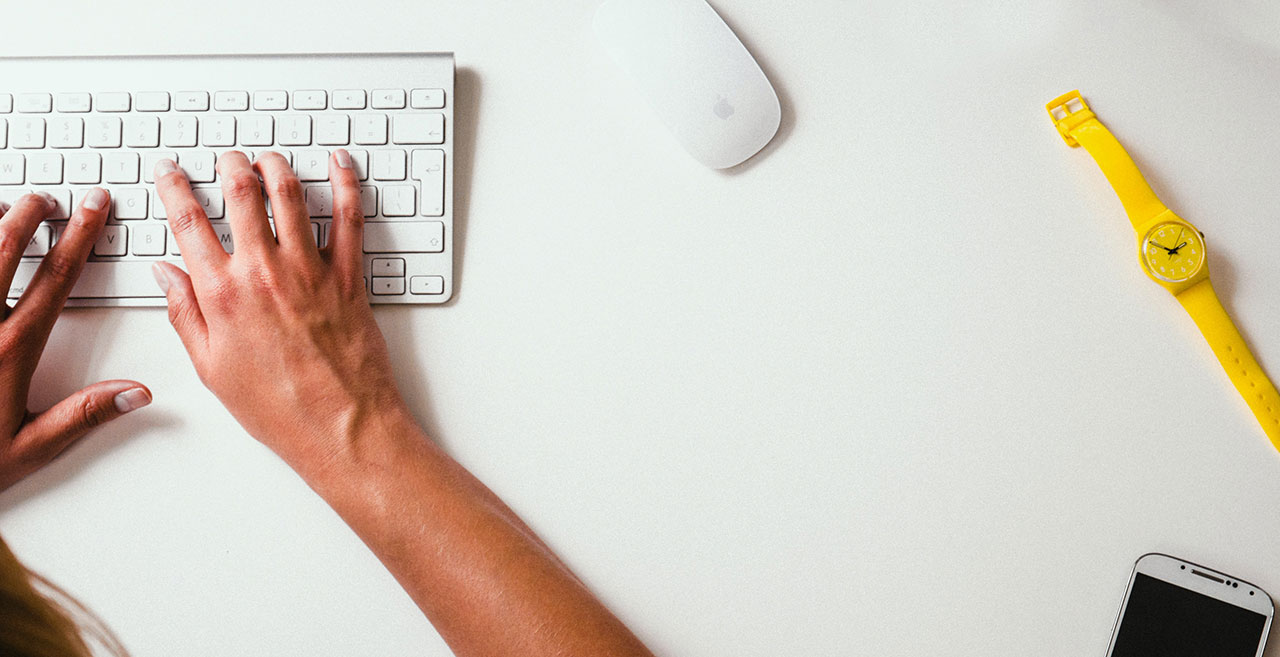 Agendemos por 30 minutos
Necesitas un reunión
Created with